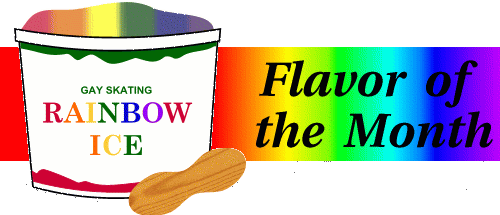 Professor Mary Louise Adams

Professor Mary Louise Adams teaches at the School of Physical and Health Education at Queen's University, Kingston, Ontario. She teaches the sociology of sport and gender, with a focus on figure skating, and has authored two published articles about gender, sexuality and figure skating: "To Be an Ordinary Hero: Male Figure Skaters and the Ideology of Gender," published in Avante, and "So What's the Problem with 'Wussy' Sports?," published in Borderlines.
Adams came to international attention when she was quoted as an authority in "Skating around the issue," Mitchel Raphael's December 2, 1998 article about Brian Orser's outing in Canada's National Post.
Thanks to Dr. Adams for making her valuable articles available to the public on the Rainbow Ice site.
Back to Rainbow Ice Menu